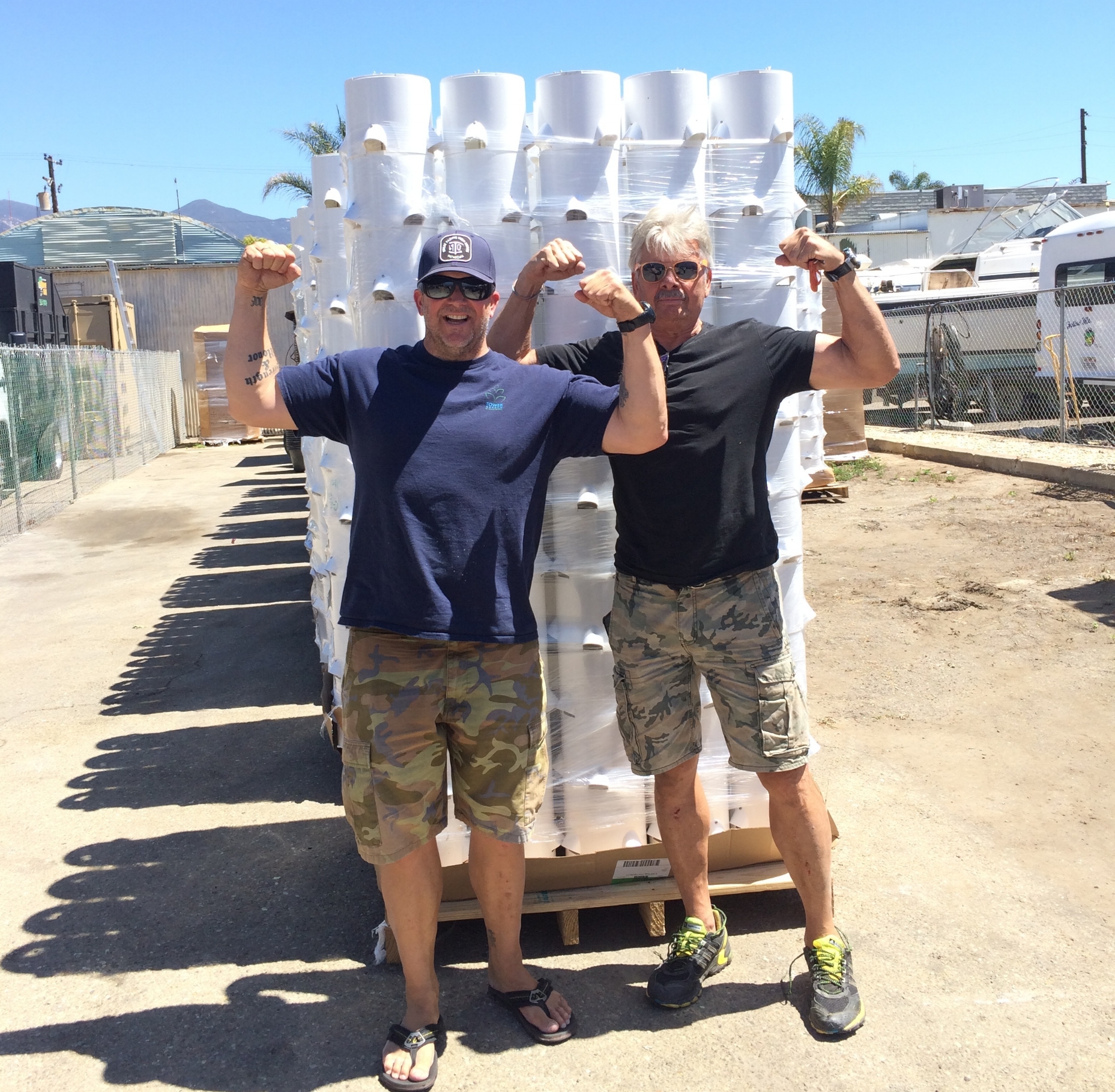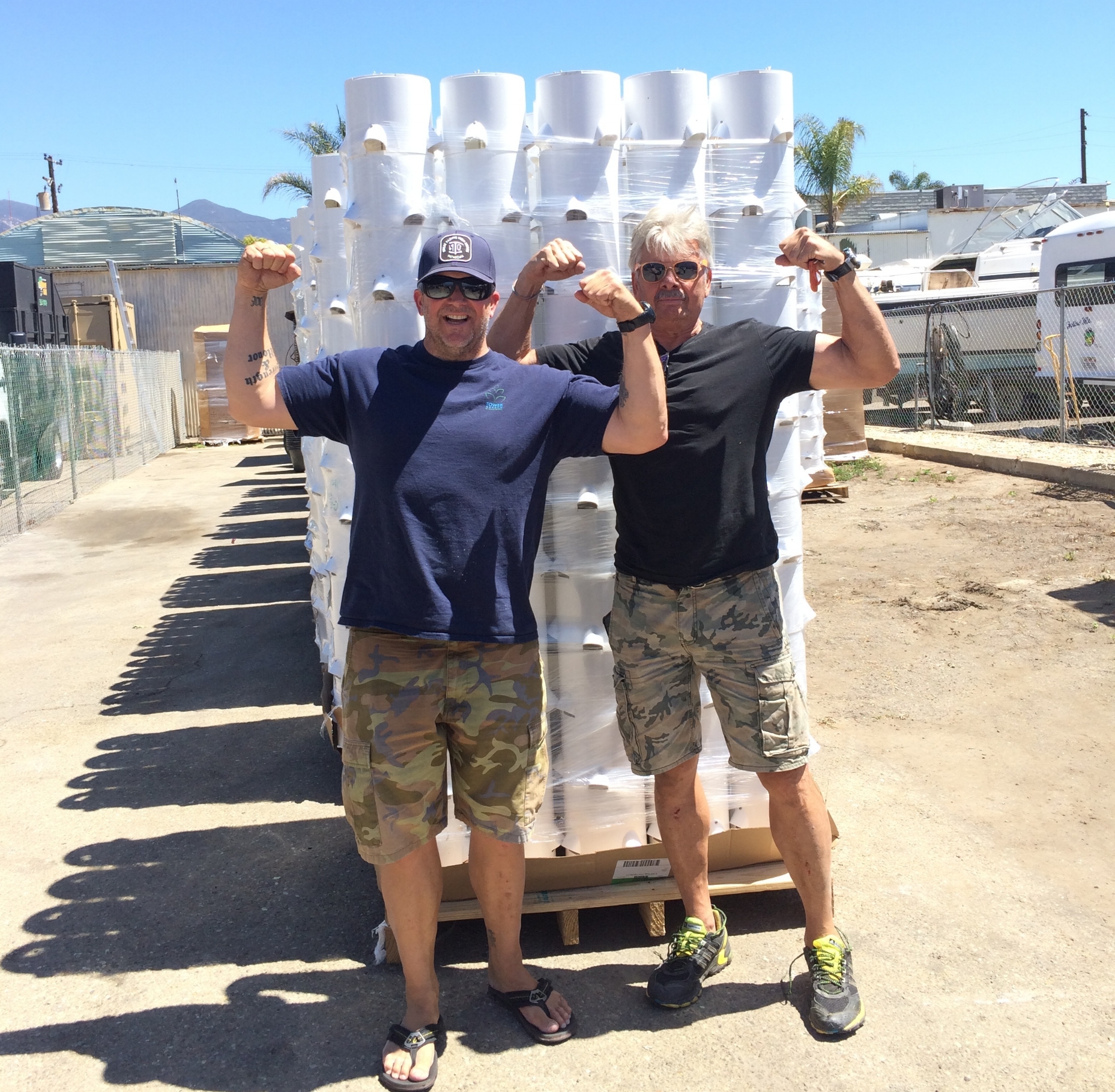 I learned this turning 40...
I was turning 40 and things just weren't working right... You know the feeling - you have to have that 3 o'clock coffee! I wasn't sleeping great and not really recovering from my workouts that well. I thought I needed to take a multivitamin? I now know that was not the answer! I learned thru a series of experiences that I needed to eat more vegetables and the problem was I didn't eat many of those.... I found an awesome way to bridge the gap from what I wasn't eating to what my body needed. And the rest is History as they say !
Thank you for being here and being a part of our MISSION !
"INSPIRING HEALTHY LIVING AROUND THE WORLD"
One Simple Change
#HealthyLivingRevolution
#TakeHealthyBack
One Simple Change
#HealthyLivingRevolution
#TakeHealthyBack